With the legalization of cannabis, people looking for a more natural way to roll up and smoke have driven demand for hemp wraps. Hemp wraps can be purchased in sheets or pre-rolled form for added convenience, and they are a great alternative to traditional tobacco wraps because they contain no nicotine or tar. Hemp wraps, like traditional blunt wraps, are thicker than standard rolling paper, allowing for a slower burn.
Choosing the right blunt wraps is critical for taking your smoking experience to the next level. Quality hemp wraps provide a slow and long-lasting, satisfying burn, resulting in a pleasurable smoking experience. With so many hemp wraps on the market, it can be challenging to know where to begin and which brand is best for you and your lifestyle. As a result, I conducted some field research and compiled a list of 8 best hemp wraps on the market in 2023.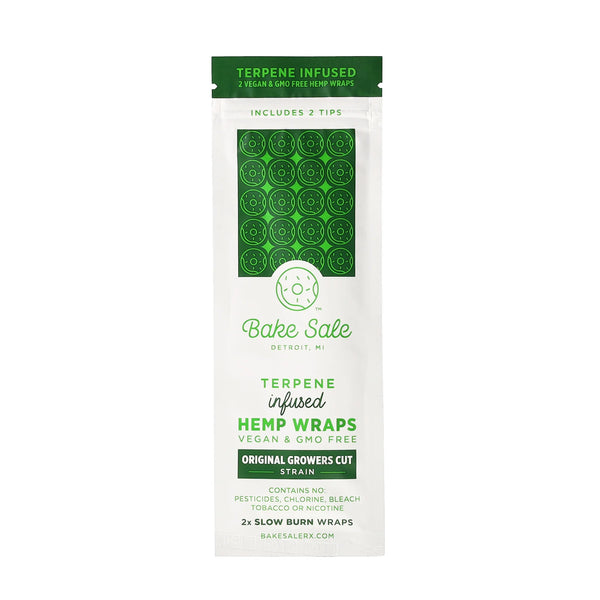 Bake Sale Hemp Wraps are by far one of the best-tasting blunt wraps ever made! Bake Sale has consistently been a best seller for rolling hemp papers, wraps, and pre-rolled cones. The bad boys are entirely natural and organic!

Aside from that, these hemp wraps are rich, flavorful, and authentic to the core! In fact, They are designed for 100% pure, premium-grade, US-grown Hemp! So, if you're looking for Vegan-approved blunt wraps, trust Bake Sale and look no further! These wraps have all of the features listed above. With a wide range of flavors to choose from, we are confident that there is always one that will satisfy your smoking desire.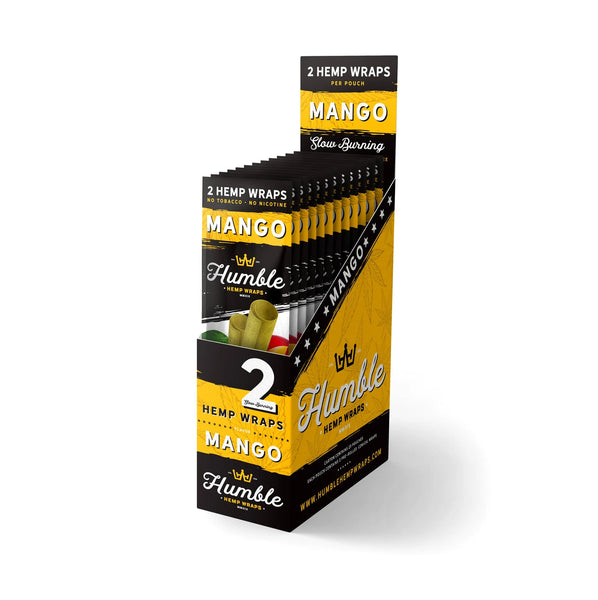 If you're jonesing for a new way to smoke, try True Hemp Wraps to up your smoke game and significantly transform the way you enjoy tobacco. True Hemp Wraps made from pure hemp are free of tobacco and nicotine, giving you one of the cleanest smokes that a wrap can offer. These have the most incredible flavor. They're soft and malleable. They burn smoothly and are less fragile than other hemp rolls, making them easy to handle. These papers, at a reasonable price, are sure to appeal to budgets of all types.
 ($44.00)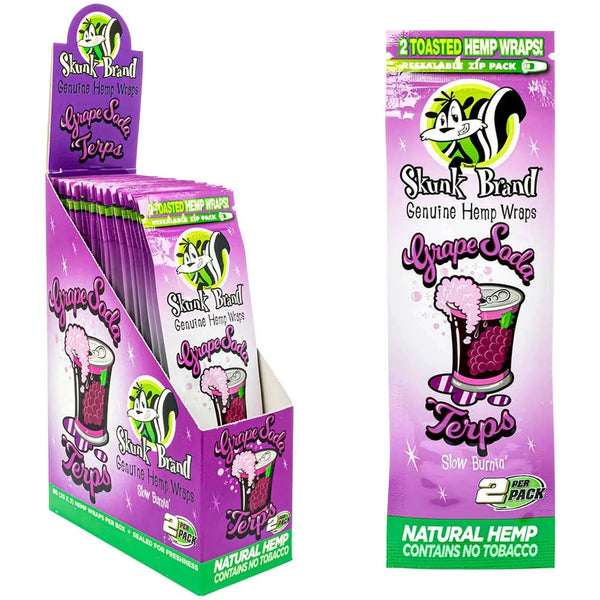 Many weed smokers are health-conscious despite stereotypes of stoners depicting them as lazy, unhealthy slobs.
Endo blunt wraps have been the ideal substitute for non-tobacco smokers looking for vegan hemp wraps. Endo has perfectly mimicked the beauty of cigars without the immediate health hazard by being entirely made of hemp and offering an excellent selection of flavored blunt wraps ranging from Mango to Russian Cream.
Endo hemp wraps have become increasingly popular in recent years. Use organic materials to get the healthiest smoking experience.
You're smoking the best, so why not roll it with the best as well? High Hemp Organic Wraps is the world's first Hemp Herbal Wrap made from sustainably grown European hemp. This is the best alternative to all of the harsh toxic ingredients used in traditional wraps today, imported from the Netherlands. The smooth taste of traditional hemp rolling papers is combined with the even, slow burn of traditional tobacco wrap. This all-natural rolling solution is made entirely of organic hemp and does not contain any GMOs. You also don't have to worry about jeopardizing your vegan diet when using these slow-burning wraps! Filter tips are included for ease of use and convenience.
Try Twisted Hemp Wraps if you're looking for a change of pace from your usual smoking routine. These flavored hemp wraps are excellent for making a tasty, potent wrap.
These papers have found the perfect balance within their twisted hemp wraps, not overpowering but still tasty enough for you to notice. Overall, these delectable wraps will do wonders for your smoking experience, all at a reasonable price.
You and your friends will be set for the perfect night in with these two packs of filtered tips.
Want a bit classy? Our Russian Cream Billionaire Hemp Wraps have a rich, smooth, and creamy liquor-like flavor. Cheers to your smoking, as the name suggests!
Billionaire Hemp Wraps are made from the highest quality hemp and have just the right amount of flavor to go with your favorite legal herbs. Each pouch contains two extremely fresh hemp wraps that will perfectly roll with your legal herb of choice.
So sit back, relax, and smoke with a touch of elegance.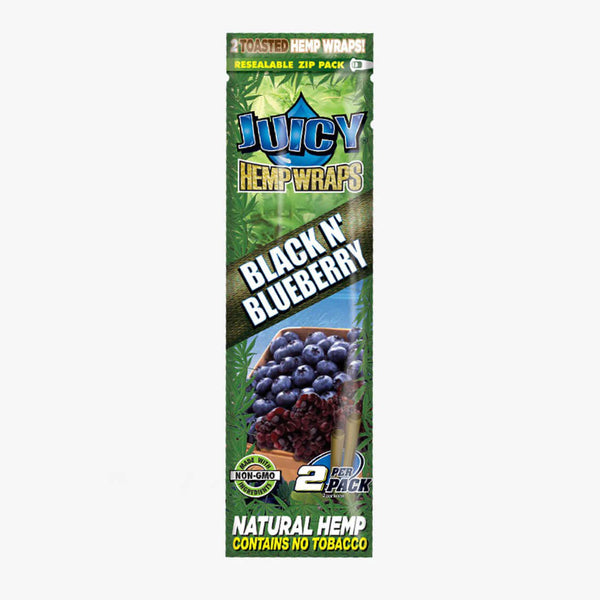 Juicy Jay's is a widely-known smoking brand that is popular with smokers all over the world. They are famous for their wraps, rolling papers, and pre-rolled cones. All of their products are intended to enhance the natural flavor of your cigarette. Each hemp wrap is manufactured with their famous triple-dip flavor system and is sealed to be tight and compact to ensure freshness and high quality. Juicy Jay hemp wraps, which are available in Tropical Passion, Black N Blueberry, Mango Papaya, and other flavors, stand out among hemp blunt paper competitors. See their serious today for a smooth, flavorful, intense, yet safe smoke.
8. Kingpin Hemp Wraps 25Pcs ($39.99)
Kingpin is a go-to brand for many hemp wrap consumers thanks to their innovative inventions that allow the wraps to stick and roll better than other brands. This results in a more efficient smoking experience. The Kingpin Hemp Wrap is their most popular hemp wrap. Whether you prefer flavored blunt wraps or more traditional cigar smoke, one puff will convince you that Kingpin is one of the best hemp wraps available right now.
Conclusion
The world of hemp wraps brands can be dizzying. However, we hope that our list of popular blunt wrap brands has assisted you in making a wise decision about the next wraps you want to roll and smoke with. Check out our related articles if you want to learn how to roll a blunt by hand.